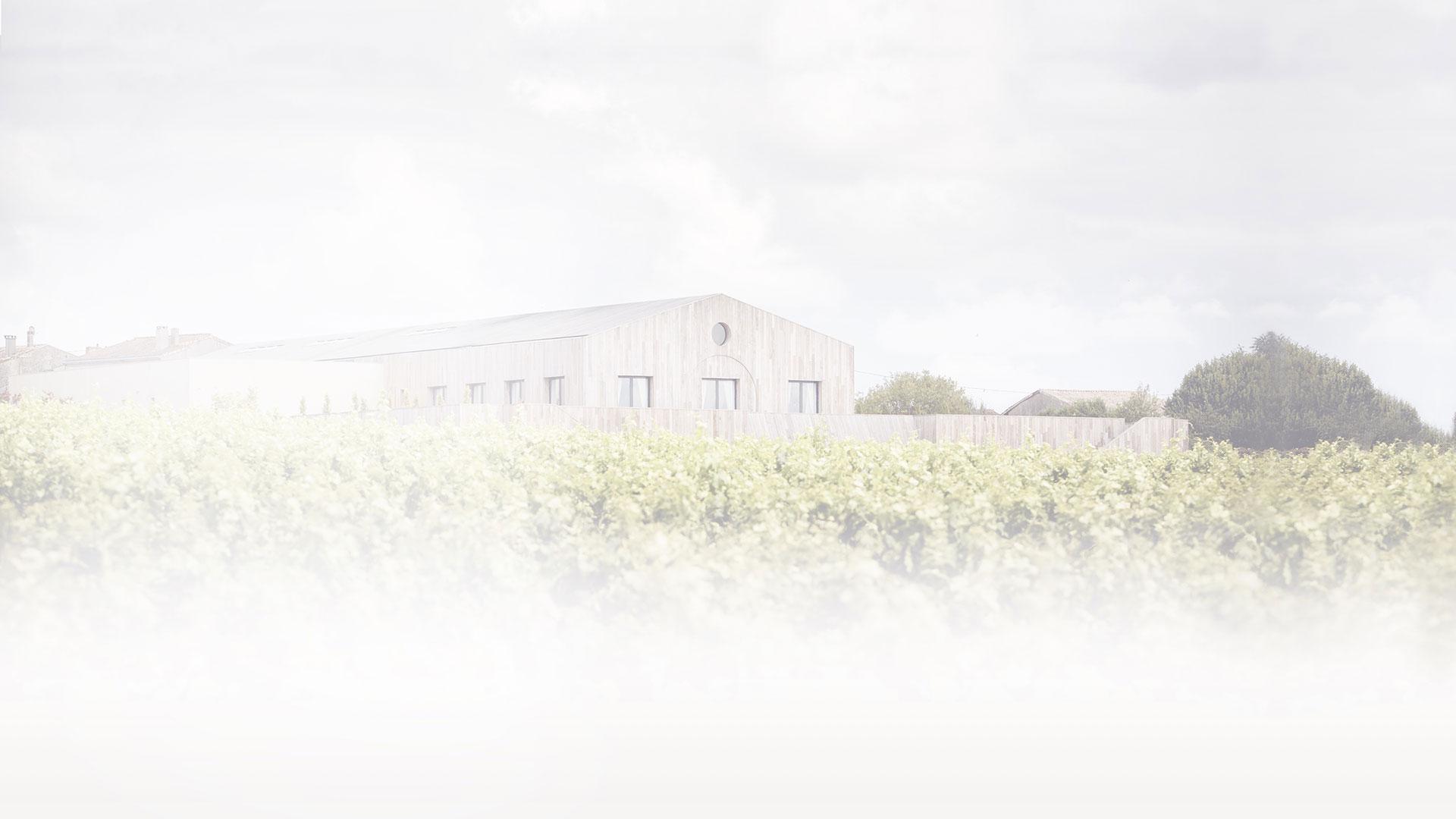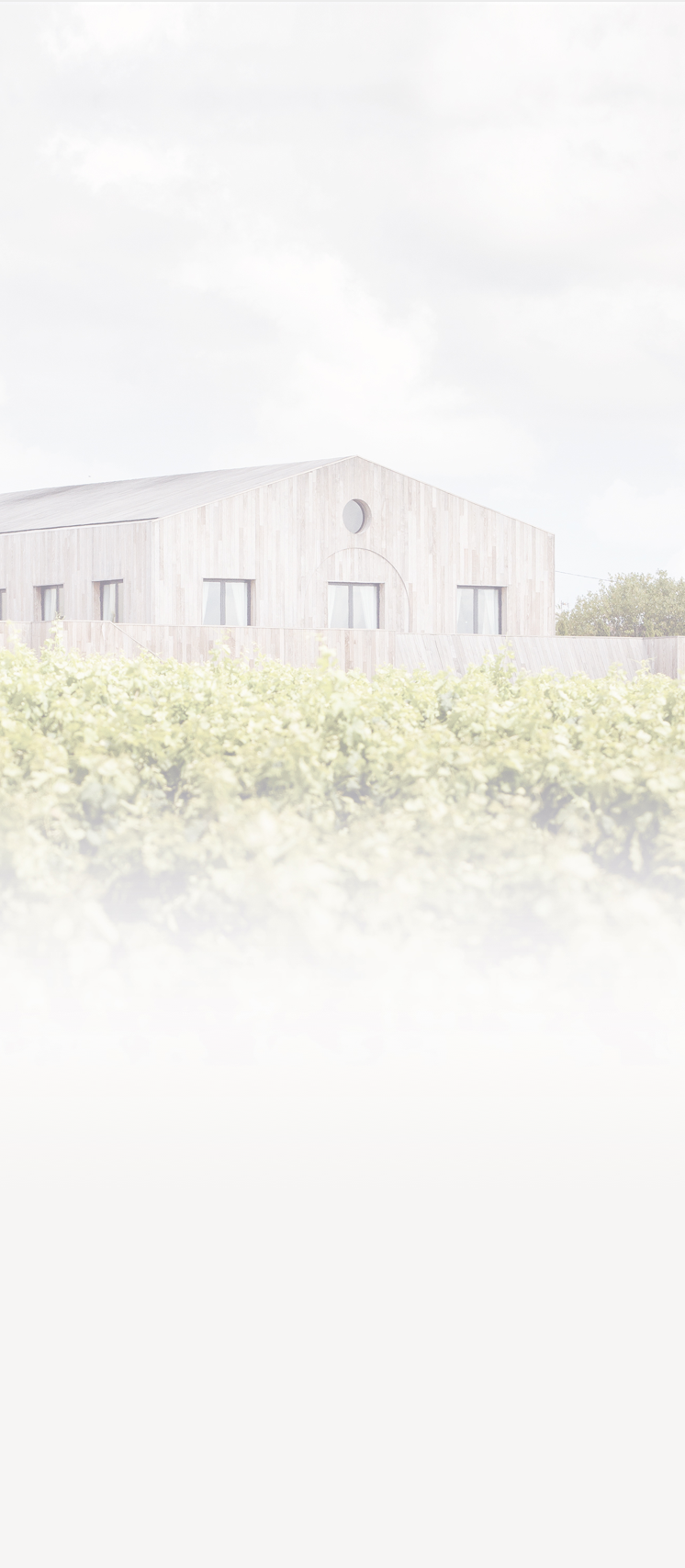 The vineyard is in a unique location. Bordering two First Classified Growths, it covers 41 hectares (100 acres) in a single sweep, much of it on the beautiful Mousset outcrop overlooking the Gironde estuary.
The natural landscape has been shaped over time to form a terrace of windblown gravel and sand whose many pebbles rest on a clay-limestone base. This patchwork of soils, united by a gravel core, is perfectly suited to growing all the traditional grape varieties of the region.
The estuary and its sea breezes moderate temperature variations and protect the vineyard from extreme heat or cold. This configuration regulates airflow and humidity, creating a highly favourable microclimate. The slope, combined with the furrows of the outcrop, allows for natural drainage of the soil and ideal exposure to sunshine. This protection is enhanced by a south/south-east exposition, ideal for the grapes to ripen.
Most of the vineyard was planted in the early 20th century. Château Clerc Milon also has one of the oldest plots of Carmenere in the Bordeaux vineyard, planted in 1947. Further preservation of this resource and heritage has now been ensured by an in-house nursery created within Baron Philippe Rothschild SA.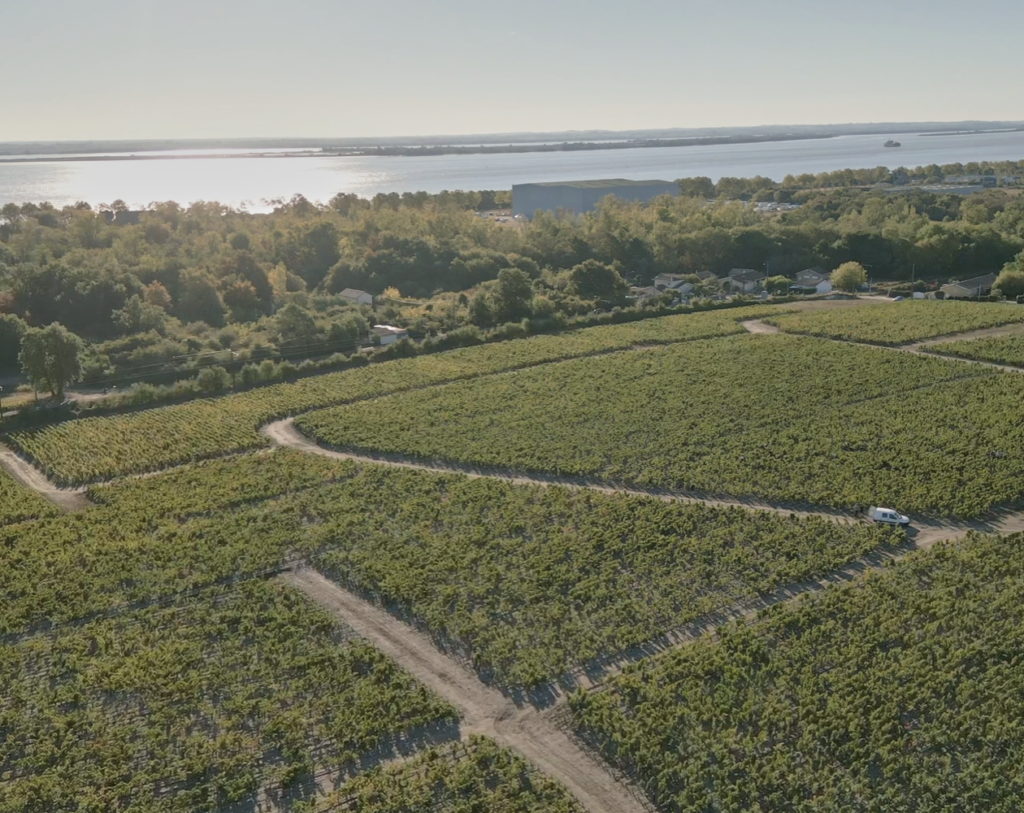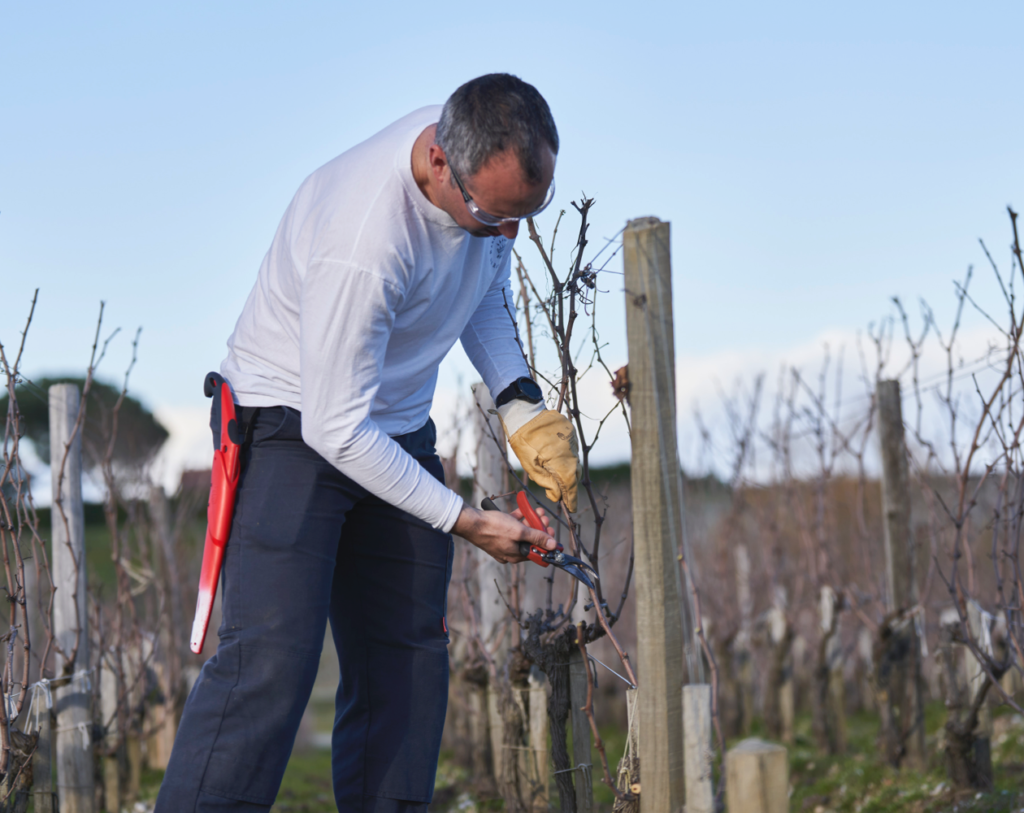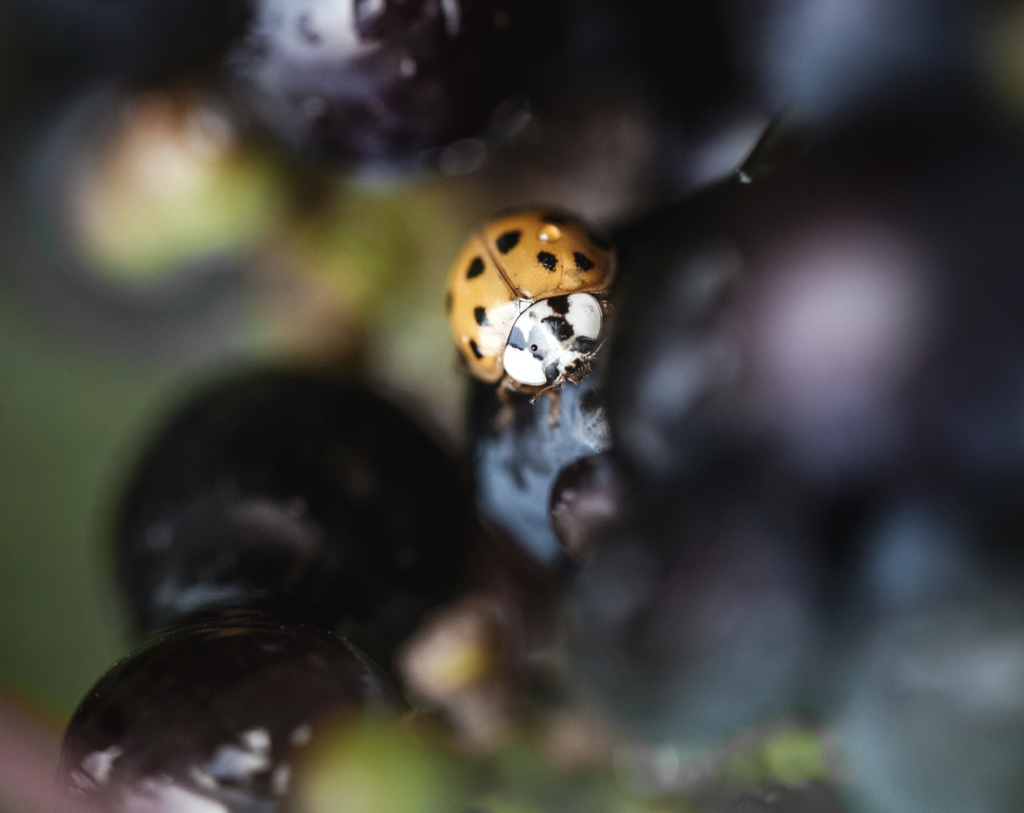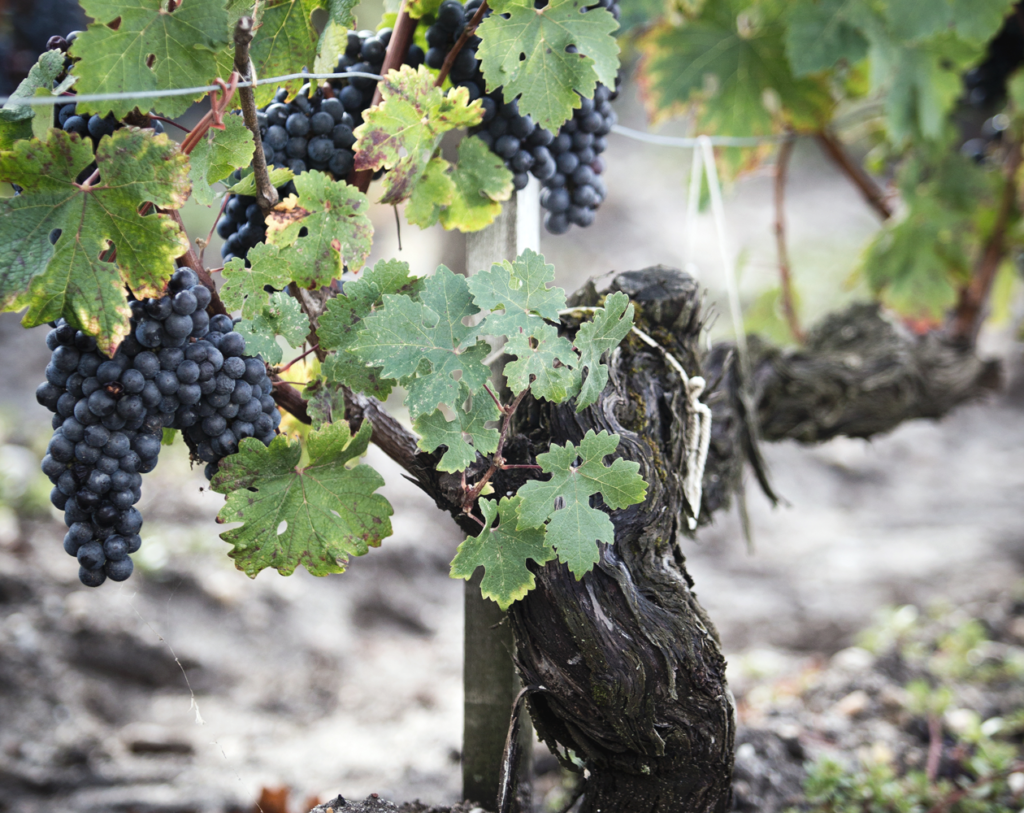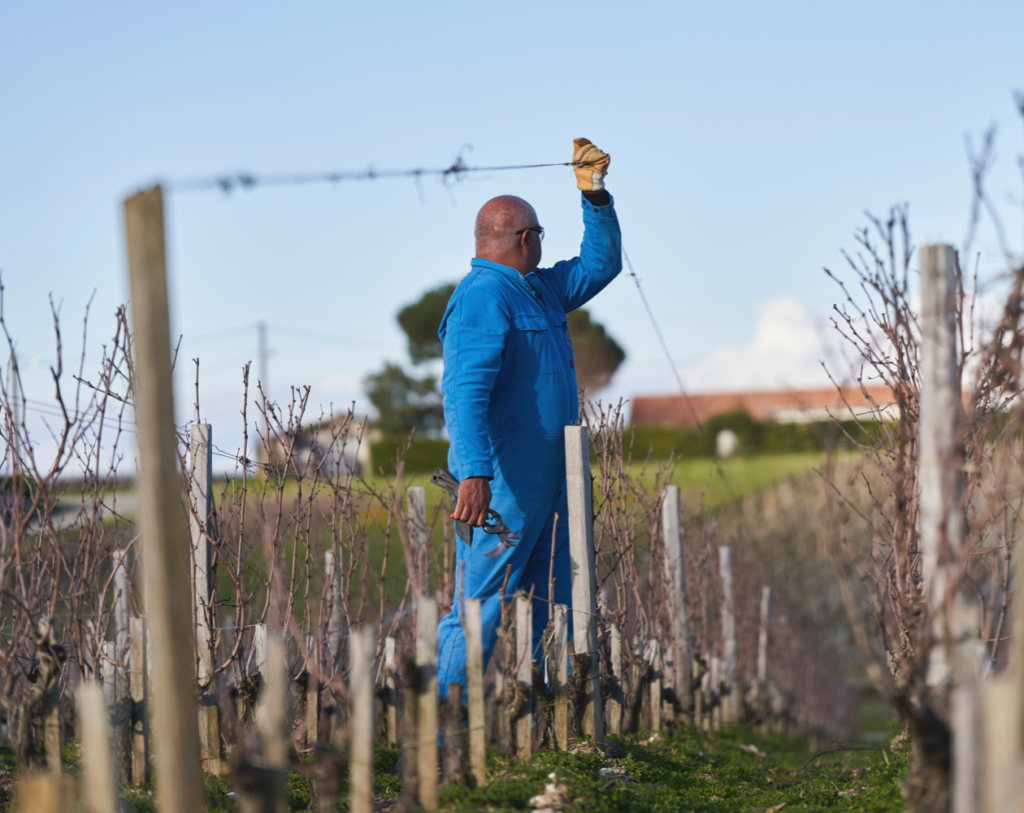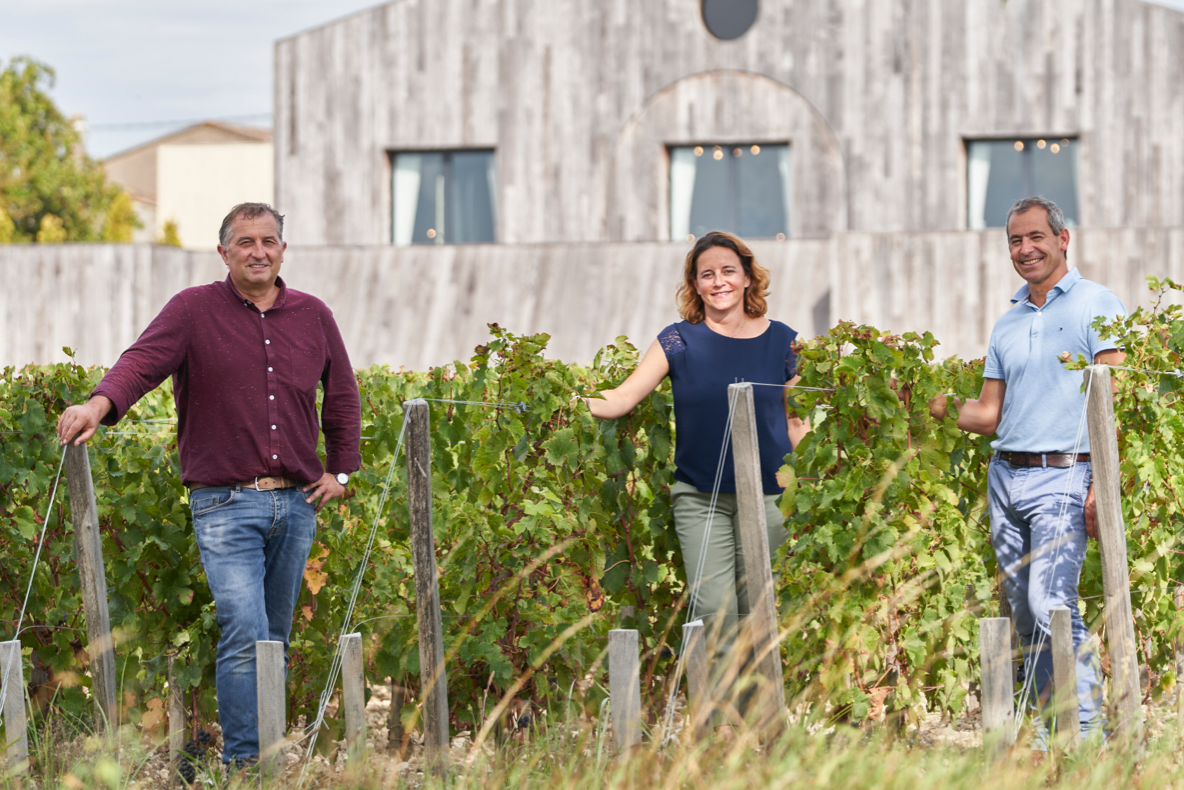 INNOVATION & TRANSMISSION
THE TEAM
Caroline Artaud is Director of Château Clerc Milon. Supported by vineyard manager Richard Martin and cellar master Frédéric Faure, the three of them strive to reveal the intrinsic quality of Clerc Milon and to make wines with a unique, distinctive signature.
The family's three Pauillac estates, Château Mouton Rothschild, Château Clerc Milon and Château d'Armailhac, are administered by Baron Philippe de Rothschild SA, whose chairman is Philippe Sereys de Rothschild. Under his management and that of Ariane Khaida, Executive Director, Châteaux and Estate Wines, and Jean-Emmanuel Danjoy, Head Winemaker, all the estates share their knowledge and expertise.
Innovation and transmission are key concepts for Château Clerc Milon. Various trials are being carried out to gain a better understanding of the vineyard and reduce the use of treatments, favouring technical itineraries that serve biodiversity and the environment.
CAROLINE ARTAUD
DIRECTOR OF CHÂTEAU CLERC MILON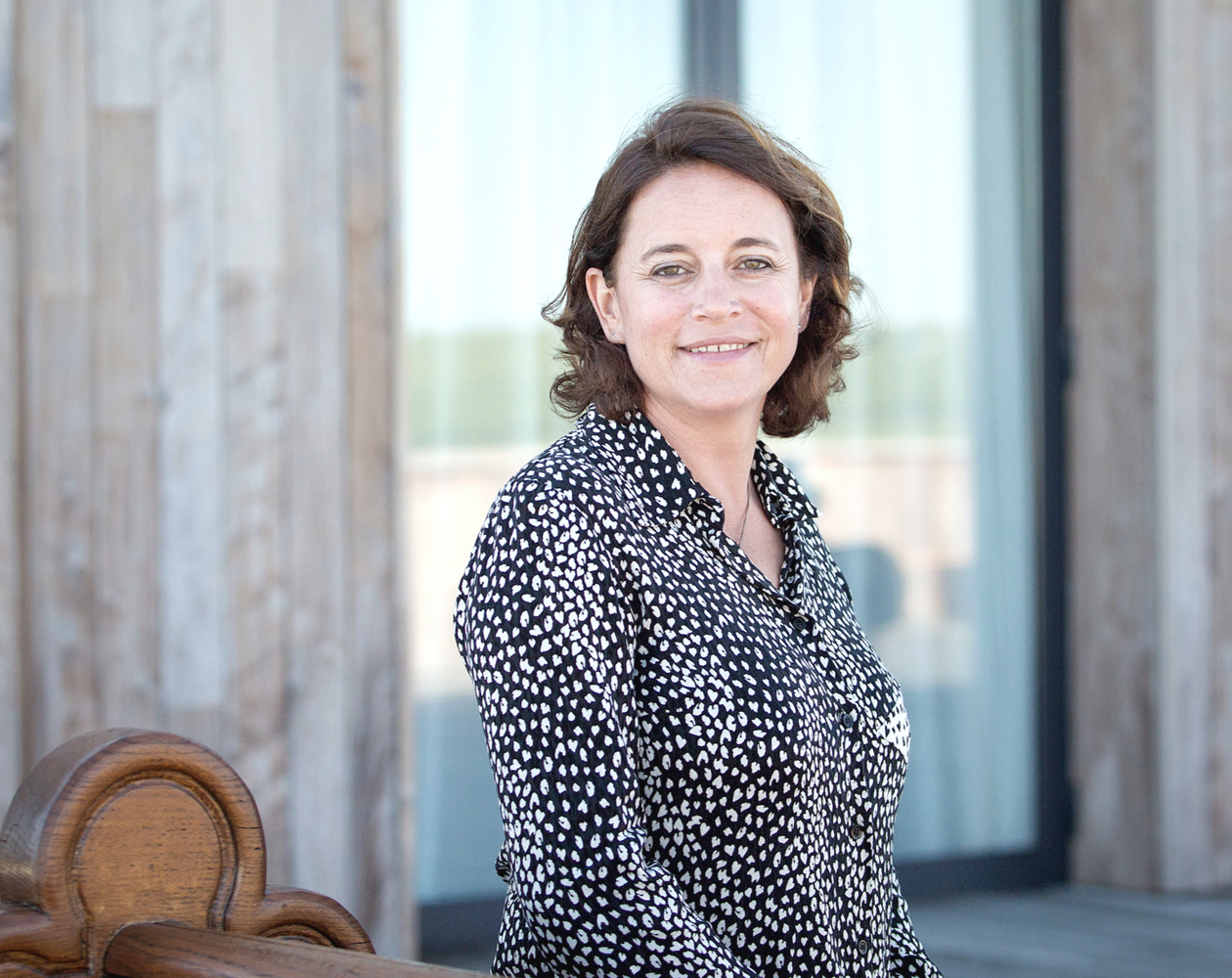 RICHARD MARTIN
VINEYARD MANAGER OF CHÂTEAU CLERC MILON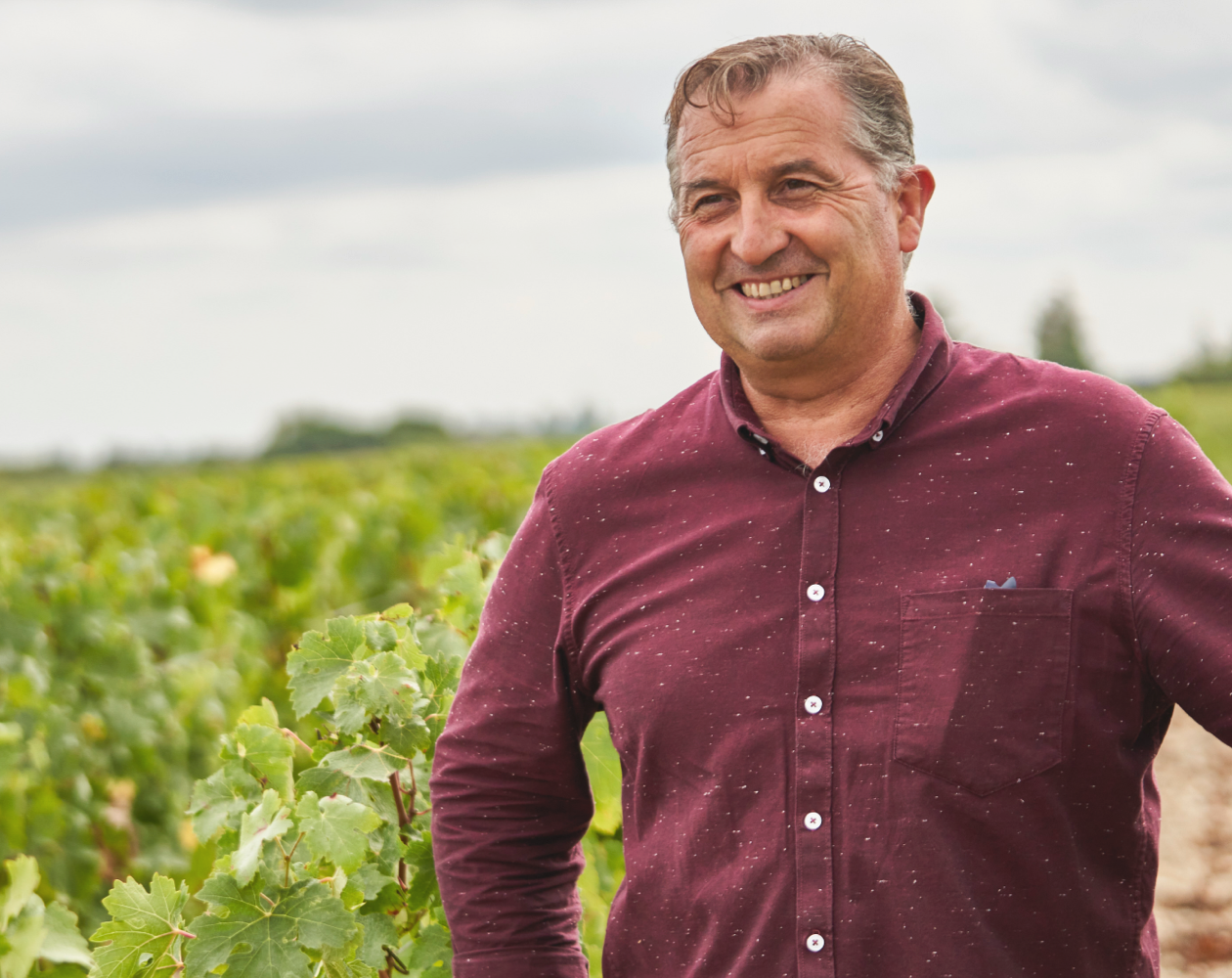 FRÉDÉRIC FAURE
CELLAR MASTER OF CHÂTEAU CLERC MILON